How Well Do You Actually Know About World Geography?
11 Questions
| Total Attempts: 162
---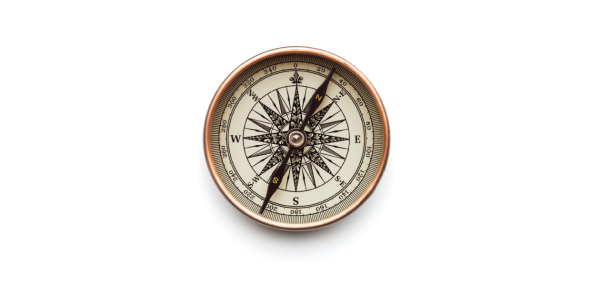 In a Nutshell, Geography is the study of places and the relationships between people and their environments including the distribution of population and resources and political as well as economic activities. This quiz has been made to test your knowledge about different countries around the world and their capitals. So, let's try out the quiz. All the best!
---
1.

Which is the largest Country?

A.&nbsp

B.&nbsp

C.&nbsp

D.&nbsp

E.&nbsp

2.

A.&nbsp

B.&nbsp

C.&nbsp

D.&nbsp

E.&nbsp

3.

A.&nbsp

B.&nbsp

C.&nbsp

D.&nbsp

E.&nbsp

4.

Which Country is an island?

A.&nbsp

B.&nbsp

C.&nbsp

D.&nbsp

E.&nbsp

5.

Which is the hub of the global trade in 'cut-flowers'?

A.&nbsp

B.&nbsp

C.&nbsp

D.&nbsp

6.

Which is the largest metals trading centre?

A.&nbsp

B.&nbsp

C.&nbsp

D.&nbsp

7.

Where is "Ground Zero'?

A.&nbsp

B.&nbsp

C.&nbsp

D.&nbsp

8.

New Britain and New Ireland are parts of

A.&nbsp

B.&nbsp

C.&nbsp

D.&nbsp

9.

Which of the following regions is referred to as Garden of Eden as mentioned in the Bible?

A.&nbsp

B.&nbsp

Kutch region of South Iraq

C.&nbsp

D.&nbsp

10.

The capital of the USA is situated on the bank of the river

A.&nbsp

B.&nbsp

C.&nbsp

D.&nbsp

11.

Black forests are found in

A.&nbsp

B.&nbsp

C.&nbsp

D.&nbsp