Genetics Test: Can You Identify The Image?
9 Questions
| Total Attempts: 79
---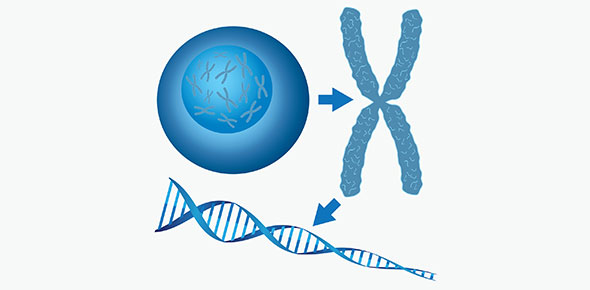 In biology class, we got to cover much about the human body and even went on to see what some of the structures within our body and genes look like. Do you feel confident that you can answer the following questions correctly by identifying the images and matching it to its name? Give this test a shot and get some practice.
---
3.

Which is recessive?

4.

Which is dominant?

5.

In humans, which sex has the 'Y" chromosome?

A.&nbsp

B.&nbsp

9.

The basic units that pass on traits in organisms are:

A.&nbsp

B.&nbsp

C.&nbsp