Take A Short And Easy Trivia Quiz On Earth Science!
8 Questions
| Total Attempts: 410
---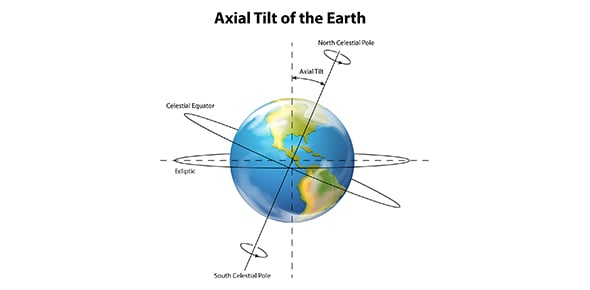 The weather we get to experience is dependent on a lot of factors which one can get to know if they take up earth science. This is practice for an earth science exam designed from College Earth science- geography. Give it a try and see if you can tackle the review that is coming up and get the best score.
---
1.

From solid to water is.....

A.&nbsp

B.&nbsp

C.&nbsp

D.&nbsp

2.

The amount of water in the air divided by the maximum amount the air can hold is....

3.

of air compresses and warms.

4.

When is the earth farthest from the sun?

A.&nbsp

B.&nbsp

C.&nbsp

D.&nbsp

5.

is wind without friction.

6.

Which of the following is NOT one of Earth's four spheres?

A.&nbsp

B.&nbsp

C.&nbsp

D.&nbsp

7.

A system is shut off from the enviroment.

8.

Reflection bounces off as to absorption .