The Devil's Arithmetic Story Quiz
---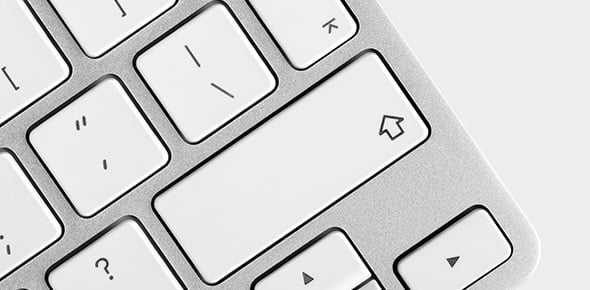 This quiz will make you really think about the the story and you will see how good you did!
---
1.

Where does Hannah live?

A.

B.

C.

D.

E.

Correct Answer

C. New York

Explanation

Hannah lives in New York.

2.

Who does Hannah open the door to?

A.

B.

C.

D.

E.

Explanation

Hannah opens the door to Elijah.

3.

Why do you think Gitl does not marry Yitzchak?

4.

What does Shmuel mean to Chaya?

A.

B.

C.

D.

Correct Answer(s)

A. Funny, cheerful

C. Gives great hugs

Explanation

Shmuel means a lot to Chaya because he is funny, cheerful, and gives great hugs. These qualities suggest that Shmuel brings joy and happiness to Chaya's life. His humor and cheerfulness likely make Chaya laugh and brighten her day, while his hugs provide comfort and warmth. Overall, Shmuel seems to have a positive and uplifting impact on Chaya's well-being.

5.

Who is the person who that "chose" the people to get killed?

Correct Answer(s)

Commandant Bruer

Explanation

Use capital letters and be specific!

6.

Who are the three girls Hannah meets at the wedding?

Correct Answer(s)

Shifre, Yente, Rachel

Explanation

Use Name, Name, Name

7.

Why is the author's use of badchan effective in conveying the danger the villagers face?

8.

How does the experience of being hungry and being in camp affect Hannah's memory?

9.

What type of food are they given in the camp?

Correct Answer(s)

watery soup and hard bread

Explanation

In the camp, the individuals are given watery soup and hard bread as their food. This implies that the food provided to them is of low quality and lacks nutritional value. Watery soup suggests that the soup is diluted and lacks flavor, while hard bread indicates that the bread is dry and difficult to chew. These types of food are commonly associated with inadequate resources and poor living conditions, which may be the case in this camp.

10.

Who is apart of the making the plan to escape?

Correct Answer(s)

Yitzchak and Shmuel

Explanation

Make sure the names are capilized and spelled correctly!

11.

How does Fayge and Shmuel get killed?

12.

Why do you think Hannah sacraficed her life for Rivka?

13.

What is the theme of the story?

14.

What does the title the Devil's Arithmetic mean?