What Do You Know About CSA Political Party?
10 Questions
| Total Attempts: 1936
---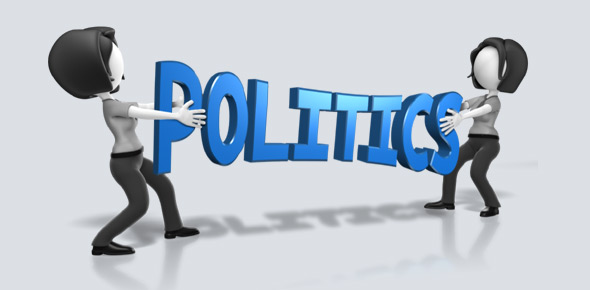 The Confederate States of America (CSA) is referred to as the Confederacy which was originally formed by seven secessionist slaveholding states like South Carolina, Mississippi, Florida, Georgia and Texas in the south region of US. This quiz has been created to test your political knowledge about CSA. Read the questions carefully and answer. So, let's try out the quiz. All the best!
---
1.

Who drafted the U.S. Declaration of Independence?

A.&nbsp

B.&nbsp

C.&nbsp

D.&nbsp

2.

How many members are there of the U.S. Senate?

A.&nbsp

B.&nbsp

C.&nbsp

D.&nbsp

3.

What's is the minimum age requirement to become a senator?

A.&nbsp

B.&nbsp

C.&nbsp

D.&nbsp

4.

Which document does the Fourth of July commemorate?

A.&nbsp

Articles of Confederation

B.&nbsp

C.&nbsp

Declaration of Independence

D.&nbsp

5.

What is the nickname for the old regulations requiring racial segregation?

A.&nbsp

B.&nbsp

C.&nbsp

D.&nbsp

6.

Which of the following is not explicitly prohibited by the Constitution?

A.&nbsp

Employment discrimination

B.&nbsp

C.&nbsp

D.&nbsp

Search of property without a warrant

7.

What is the first "self-evident truth" in the Declaration of Independence?

A.&nbsp

That everyone should have the right to vote

B.&nbsp

That all men are created equal

C.&nbsp

That honesty is the best policy

D.&nbsp

That standing armies should not exist

8.

What kind of government does the United States have?

A.&nbsp

B.&nbsp

C.&nbsp

D.&nbsp

9.

Where did the U.S. Senate first meet, before moving to Philadelphia and then to Washington, D.C.?

A.&nbsp

B.&nbsp

C.&nbsp

D.&nbsp

10.

What is the first "self-evident truth" in the Declaration of Independence?

A.&nbsp

That all men are created equal

B.&nbsp

That standing armies should not exist

C.&nbsp

That honesty is the best policy

D.&nbsp

That everyone should have the right to vote