How Much Do You Actually Know About Computer Components?
10 Questions
| Total Attempts: 3028
---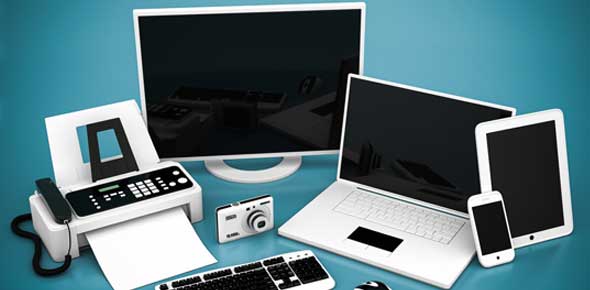 Hey there! Computer learners this quiz is over the internal and external identification and definitions of computer components. You have to select the right answers, If you are a beginner then take your time. So, let's try out this quiz. All the best!
---
1.

What is this part?

A.&nbsp

B.&nbsp

C.&nbsp

D.&nbsp

E.&nbsp

2.

What is this part?

A.&nbsp

B.&nbsp

C.&nbsp

D.&nbsp

E.&nbsp

3.

This part controls the cursor.

A.&nbsp

B.&nbsp

C.&nbsp

D.&nbsp

E.&nbsp

4.

These parts are necessary to allow sound to come from the computer

A.&nbsp

B.&nbsp

C.&nbsp

Headphones and video cards

D.&nbsp

E.&nbsp

5.

The _______sends power to all parts of the computer.

A.&nbsp

B.&nbsp

C.&nbsp

D.&nbsp

E.&nbsp

6.

The ________ plug is for the mouse and keyboard

A.&nbsp

B.&nbsp

C.&nbsp

7.

Physical components that make up your computer are known as:

A.&nbsp

B.&nbsp

C.&nbsp

D.&nbsp

8.

Which of the following companies is famous for manufacturing computer processors?

A.&nbsp

B.&nbsp

C.&nbsp

D.&nbsp

9.

How much information can a CD (Compact Disk) usually store?

A.&nbsp

B.&nbsp

C.&nbsp

D.&nbsp

10.

Which device allows your computer to talk to other computers over a telephone line as well as access the internet?

A.&nbsp

B.&nbsp

C.&nbsp

D.&nbsp