Phylum Ctenophora Class Tentaculata
---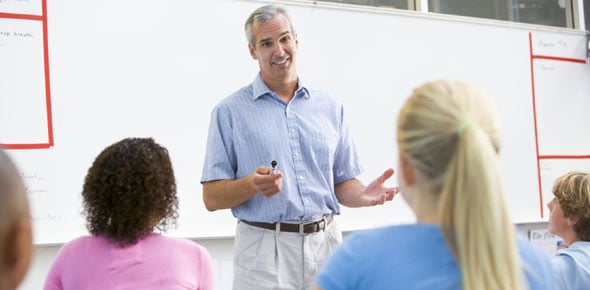 Fghk
---
1.

___________ is an equillibrium structure Ctenophora possess on their aboral end.

Explanation

Statocysts are equilibrium structures found on the aboral end of Ctenophora. These structures help Ctenophora maintain their balance and orientation in the water. They contain tiny sensory hairs and a small mineralized mass called a statolith. When the animal moves or changes its position, the statolith moves and stimulates the sensory hairs, providing information about its orientation in relation to gravity. This allows Ctenophora to adjust their movements and stay upright in the water column.

2.

Ctenophores possess epidermis, __________, and also _________ which is a gelatinous layer sandwiched in between that contains __________ cells.

Explanation

Ctenophores possess an outer layer called the epidermis, an inner layer called the gastrodermis, and a gelatinous layer called collenchyme sandwiched in between. The collenchyme layer contains ameboid cells.

3.

Ctenophores posess eight bands called _____ ____ composed of long, fused ______.

Explanation

Ctenophores have eight bands known as comb rows, which are made up of long, fused cilia. These comb rows are responsible for the unique locomotion of ctenophores, as the synchronized beating of the cilia allows them to move through the water. The cilia in the comb rows create a comb-like appearance and help propel the ctenophores forward.

4.

Tentaculatas are bio-luminescent.

Explanation

Tentaculatas are organisms that possess the ability to produce and emit light, a phenomenon known as bioluminescence. This characteristic is commonly observed in various marine creatures, such as certain species of jellyfish, squid, and deep-sea fish. The bioluminescent properties of Tentaculatas enable them to attract prey, communicate, or even deter predators in their natural habitats. Therefore, the statement "Tentaculatas are bio-luminescent" is true, as it accurately describes this unique feature exhibited by these organisms.

5.

Ctenophores have alternation of generations.

Explanation

Ctenophores, also known as comb jellies, do indeed exhibit alternation of generations. This means that they have a life cycle that includes both a sexual reproductive phase and an asexual reproductive phase. In the sexual phase, ctenophores reproduce by producing eggs and sperm, which then combine to form a zygote. This zygote develops into a larval stage, which eventually grows into an adult ctenophore. In the asexual phase, ctenophores can reproduce by budding, where a small piece of the adult ctenophore breaks off and develops into a new individual. Therefore, the statement that ctenophores have alternation of generations is true.

6.

Ctenophores do not possess ________, instead they have _____ on their tentacles to catch prey.

Correct Answer

nematocysts, mucous

Explanation

Ctenophores do not possess nematocysts, which are specialized stinging cells found in cnidarians like jellyfish. Instead, they have mucous on their tentacles to catch prey. Mucous helps in trapping and immobilizing small organisms that come into contact with the ctenophore's tentacles, allowing them to be easily consumed.

7.

In Ctenophores, what are used to swim?

A.

B.

C.

Correct Answer

C. Comb plates

Explanation

Ctenophores, also known as comb jellies, use comb plates to swim. Comb plates are rows of cilia that are arranged in bands along their body. These cilia beat in a coordinated manner, creating a wave-like motion that propels the ctenophore through the water. This unique method of locomotion allows ctenophores to move gracefully and efficiently in their marine environments.

8.

Ctenophores are first to have a ________ and ___ ____ .

Correct Answer

stomach, anal canals

Explanation

Ctenophores are the first organisms to have a stomach and anal canals. This means that they have a specialized digestive system that includes a stomach for breaking down food and anal canals for eliminating waste. Having these structures indicates a higher level of complexity in their digestive processes compared to other organisms.