Can You Pass This CCNA Networking Test?
10 Questions
| Total Attempts: 748
---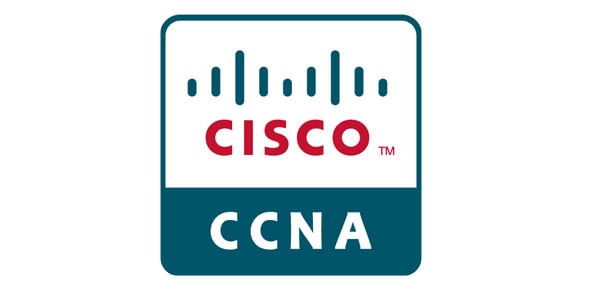 CCNA is the toughest exam related to the Cisco Certified Network Associate Routing & Switching certification. This exam tests a student's knowledge and skills required to install, operate, and troubleshoot an enterprise's branch network. This quiz has been created to test your knowledge about networking. So, let's try out the quiz. All the best!
---
1.

. Which of the following is the most critical component of good network administration?

A.&nbsp

B.&nbsp

C.&nbsp

D.&nbsp

2.

What is the least implemented component of network administration?

A.&nbsp

B.&nbsp

C.&nbsp

D.&nbsp

3.

Which of the following is included in MDF and IDF documentation?

A.&nbsp

B.&nbsp

C.&nbsp

D.&nbsp

4.

Which of the following is used to keep a list of equipment repairs?

A.&nbsp

B.&nbsp

C.&nbsp

D.&nbsp

5.

Which of the following would NOT be found on security documentation?

A.&nbsp

B.&nbsp

C.&nbsp

D.&nbsp

Physical access to the network

6.

What criteria should be used to select network passwords?

A.&nbsp

B.&nbsp

C.&nbsp

D.&nbsp

7.

What is the reason magnetic tape is used to backup data?

A.&nbsp

B.&nbsp

C.&nbsp

D.&nbsp

Tape never needs replacing

8.

Which type of backup stores all files that have been created and modified since the last full backup?

A.&nbsp

B.&nbsp

C.&nbsp

D.&nbsp

9.

Host A receives a frame and discards it after determining that it is corrupt. At which OSI layer are frames checked for errors?

A.&nbsp

B.&nbsp

C.&nbsp

D.&nbsp

E.&nbsp

10.

Identify which of the services below use both TCP and UDP ports:

A.&nbsp

B.&nbsp

C.&nbsp

D.&nbsp

E.&nbsp