Could You Pass This CCNA Technical Exam?
10 Questions
| Total Attempts: 4008
---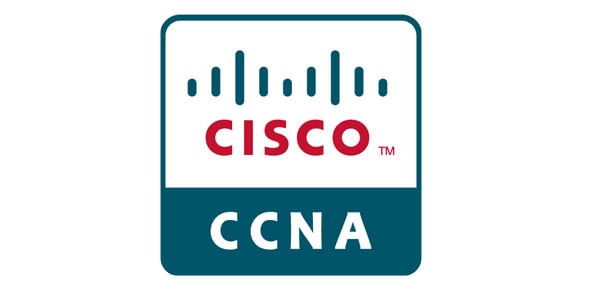 A quiz that covers questions related to networking, Internet and Cloud Computing. This quiz will help you to prepare for the CCNA ICND Technical exam. Read the questions carefully and answer. So, let's try out this quiz. All the best!
---
1.

Which fields are found in both TCP and UDP segments? (Choose 2)

A.&nbsp

B.&nbsp

C.&nbsp

D.&nbsp

E.&nbsp

F.&nbsp

G.&nbsp

2.

What protocol resolves MAC addresses to IP addresses?

A.&nbsp

B.&nbsp

C.&nbsp

D.&nbsp

3.

What command must be issued to configure frame relay encapsulation, given the requirement that there are multiple vendors involved?

A.&nbsp

B.&nbsp

C.&nbsp

4.

What features of distance vector routing helps prevent loop avoidance? (Select all that apply)

A.&nbsp

B.&nbsp

5.

What is LAN?

A.&nbsp

B.&nbsp

C.&nbsp

D.&nbsp

6.

What is VPN?

A.&nbsp

B.&nbsp

C.&nbsp

D.&nbsp

Virtual Protecting Network 

7.

Which of the following administrative distances are correct? (Select all that apply)

A.&nbsp

B.&nbsp

C.&nbsp

D.&nbsp

E.&nbsp

8.

What is the number of available hosts in network 192.168.5.32 /30?

A.&nbsp

B.&nbsp

C.&nbsp

D.&nbsp

9.

What command disables the use of Frame Relay LMI messages?

A.&nbsp

B.&nbsp

10.

Which of the following are types of crosstalk? (Choose two)

A.&nbsp

Near end crosstalk (NEXT)

B.&nbsp

C.&nbsp

D.&nbsp