August Travel Trivia: Are You A Maphead?
15 Questions
| Total Attempts: 944
---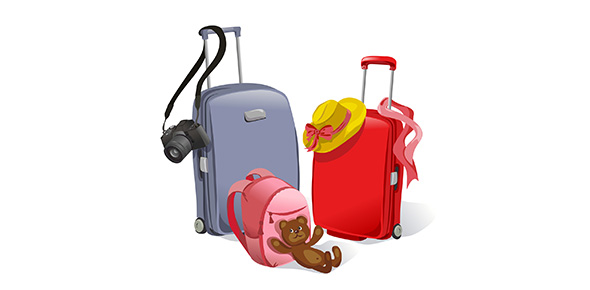 They walk among us, these slightly odd people. If there's a map on an office wall, they can't help drifting over to stare at it dreamily, with eyes slightly glazed over. They read road atlases not at truck stops when they're lost, but for pleasure on a rainy afternoon at home. They have favorite and least favorite world map projections. (Mercator, boo! Winkel Tripel, yay!) They are the world's geographic elite. They are the mapheads. Are you a maphead? We've asked 74-time Jeopardy! champion Ken Jennings to put together a tricky test of world geography knowledge so you can find out.
---
1.

2.

Until the mid-19th century, women weren't allowed to climb what tallest mountain in Japan?

3.

4.

The Gutzon Borglum Historical Center is located just up the road from what South Dakota mountain?

5.

Europe's two highest outhouses are located at almost 14,000 feet up what French peak, so that its famously white, snowy top can be kept clear of human, er, leavings?

6.

7.

8.

Sugarloaf Mountain rises above Guanabara Bay in what former national capital of Brazil?

9.

Karachi, one of the world's most populous cities and now the provincial capital of Sindh, was what the capital of what country until 1958?

10.

Just like the Canada's current capital, the country's first capital city, Kingston, is located in what province?

11.

Phuket beer is named for the largest island in what country?

12.

13.

14.

Most of Assateague Island, home to a famous herd of wild horses, is located in what U.S. state?

15.