Apex Page Results - Keyword Research
---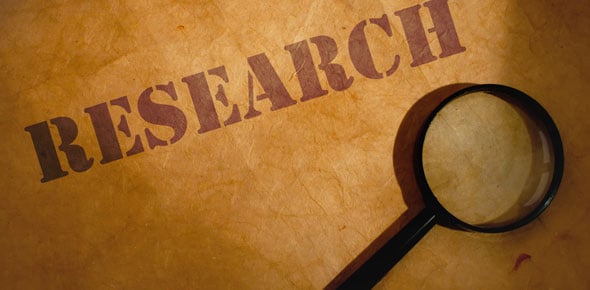 Keyword Research
---
1.

List down at least 5 tools most used for keyword research.

2.

Why is keyword research important in SEO.

3.

How many keywords would you advice to your client if the client need keyword research.

4.

True or False : The keyword is the most important part of SEO and is very important to the website viewers.

Explanation

The given answer is False. While keywords are indeed important for SEO, they are not the most important part. Other factors such as high-quality content, user experience, website structure, and backlinks also play crucial roles in SEO. Additionally, keywords may not directly impact website viewers, as the overall website experience and relevance of the content are more important in attracting and retaining viewers.

5.

True or False: Keyword research is first part of SEO.

Explanation

Keyword research is indeed the first part of SEO. It involves identifying and analyzing the specific words and phrases that people use when searching for information online. By conducting keyword research, SEO professionals can determine which keywords are most relevant and valuable for their website or content. This information is crucial for optimizing website content, improving search engine rankings, and driving targeted traffic to the site. Therefore, keyword research plays a fundamental role in the initial stages of SEO strategy and implementation.

6.

What do you call the keyword that has more than 2 characters and are used mainly on new sites for lesser competition.

7.

In keyword research, what factors are you going to look at when determining which keyword to use.

8.

Please check the keywords and below and choose which one is good and why. Keyword 1 has 1,000 visits per month, but has 1,000,000 competition. Keyword 2 has 500 visits per month but has 5,000 competition

9.

Try to find at least 5 keywords that has 2,000 or more traffic per month. Exact Search and must be US. Market is "Bulldog".

10.

What is CPC and why is it very important?