Alexander And The Terrible, Horrible, No Good, Very Bad Day Book Quiz!
10 Questions
| Total Attempts: 431
---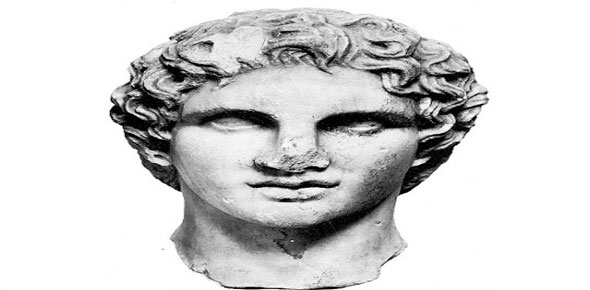 This is a short quiz to test the comprehension of the children's story Alexander and the terrible, horrible, no good very bad day. This quiz is made for a second-grade class.
---
1.

When Alexander woke up in the morning what did the trip over?

A.&nbsp

B.&nbsp

C.&nbsp

D.&nbsp

2.

What did Alexander find in his cereal box?

A.&nbsp

Corvette sting ray car kit

B.&nbsp

C.&nbsp

Junior undercover agent code ring

D.&nbsp

3.

Where does Alexander want to move?

A.&nbsp

B.&nbsp

C.&nbsp

D.&nbsp

4.

What did alexander's mom forget to put in his lunch?

A.&nbsp

B.&nbsp

C.&nbsp

D.&nbsp

5.

What does Alexander hate?

A.&nbsp

B.&nbsp

C.&nbsp

D.&nbsp

6.

True or False? Everyone has bad days.

A.&nbsp

B.&nbsp

7.

In the morning Alexander woke up with what in his hair?

A.&nbsp

B.&nbsp

C.&nbsp

D.&nbsp

8.

Why was Alexander so upset at breakfast?

A.&nbsp

His mom forgot to make pancakes.

B.&nbsp

His brothers ate all the bacon

C.&nbsp

His brother found prizes in their cereal boxes, but he didn't.

D.&nbsp

His family ate all of his favorite cereal and all he had was a cereal bar

9.

What country did Alexander want to move to?

A.&nbsp

B.&nbsp

C.&nbsp

D.&nbsp

10.

Where did Alex want to sit in the car on his way to school?

A.&nbsp

B.&nbsp

He wanted to sit in the middle seat.

C.&nbsp

He wanted to ride hi bike, not ride the car pool

D.&nbsp

He wanted to sit by the window