7th Grade Technology Pre-test
---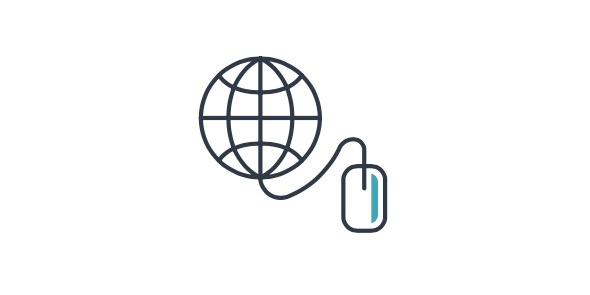 Assessment of technology skills for 7th grade students.
---
1.

All computer programs are listed in alphabetical order.

Explanation

This statement is false. Computer programs are not listed in alphabetical order by default. The order in which programs are listed can vary depending on various factors such as the operating system, user preferences, or the specific software used to view the list. Therefore, the correct answer is False.

2.

Most computer lab computers are

Correct Answer

desktop personal computers

Explanation

The answer states that most computer lab computers are desktop personal computers. This implies that the majority of computers found in computer labs are the traditional desktop models designed for personal use. This is a common setup in computer labs as desktop computers are generally more powerful and provide a more stable and reliable performance compared to other types of computers. Additionally, desktop computers are easier to maintain and upgrade, making them suitable for shared use in a computer lab setting.

3.

What is the most widely used search engine and why is the most favored?

4.

All information on the Internet is correct.

Explanation

The statement "All information on the Internet is correct" is false. While the internet contains a vast amount of information, it is not always accurate or reliable. Anyone can publish content online, and there is a risk of encountering misinformation, biased sources, or outdated information. It is important to critically evaluate and verify the information found on the internet before considering it as true.

5.

Yahoo, Google, Altaview, Dogpile,are all

Correct Answer

URL's Lnks Search engines

Explanation

The given answer is "URL's, Lnks, Search engines." This answer is correct because all the mentioned terms - Yahoo, Google, Altaview, Dogpile - are search engines. A search engine is a software system that is designed to search for information on the World Wide Web. These search engines use algorithms to retrieve and display relevant web pages based on the user's search query. Therefore, all the mentioned terms can be categorized as search engines.

6.

How do you save a document?

7.

Why shouldn't you accept everyone as your MySpace friend?

8.

The definition of technology is

Correct Answer

useful tools career opportunities

Explanation

The definition of technology is often associated with the creation and use of useful tools. Technology encompasses the development and application of various tools, techniques, and systems that facilitate human activities and solve problems. These tools can range from simple instruments to complex machinery and software. Additionally, technology has also created numerous career opportunities as it constantly evolves and demands skilled professionals to design, develop, and maintain these tools and systems. Therefore, the correct answer is "useful tools" and "career opportunities" can be seen as a related concept within the broader definition of technology.

9.

What type of program is Excel?

10.

PowerPoint is used as a

Correct Answer

sign language tool

Explanation

PowerPoint can be used as a sign language tool by incorporating videos or images of sign language gestures into the slides. This can be helpful for individuals who are deaf or hard of hearing, as it allows them to visually follow along with the presentation and understand the content more effectively. Additionally, PowerPoint's features such as animations and slide transitions can be used to enhance the visual representation of sign language gestures.