Tissue Quizzes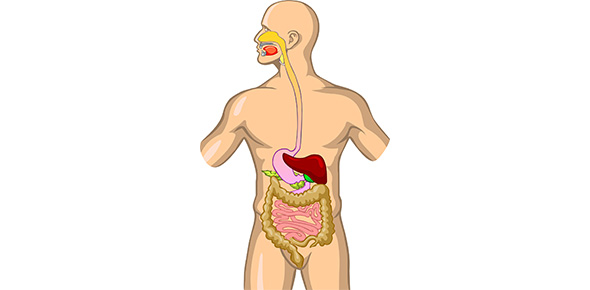 How much do you know about the human body? Can you reel off all those Latin names that sound like the script of 'Pompeii'? Well hopefully you have a wide body of knowledge and it won't be a case of you needing any paper tissues after trying our trivia quiz about tissues in the human body. Just the truth please, no tissue of lies required here.

If you know your stuff then you won't need to be exercising all those neural tissues though you might need to flex some of your mus
cle tissues when you celebrate coming top of our quiz. Can you name the different types of tissues in the human body? What are the epithelial tissues? What type of tissues form the brain and spinal cord? If you can answer questions like those then you're well on the way to proving that you know all there is to know about the tissues in your body, so take our quiz today.
more
less
Featured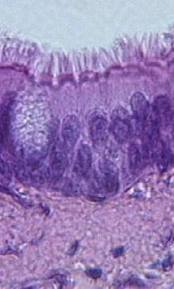 Circle the correct epithelial tissue: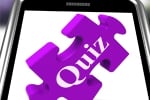 Students have just learned the first lesson of histology: types of tissues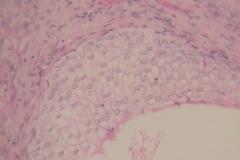 This quiz will help you identify the different types of epithelial tissues.