Hand Hygiene Quizzes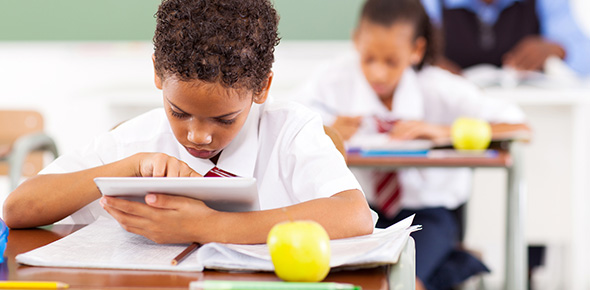 "This is the way we wash our hands, wash our hands, wash our hands." Remember that song? If you don't, then let me tell you. It's actually a song that teaches kids the importance of hygiene. How about you? Do you think you know enough about hand hygiene? How often do you wash your hands? Do you think you are doing enough to clean your hands?

Aside from washing with soap and water, what other practices do you do? Did you know that more than eighty percent of common infections are spread by hands? Yikes! All hands on deck! Get ready for our quizzes on hand hygiene. You can do it by yourself or you can ask someone to lend you a hand. Just make sure it's clean though!

Related Topics
Or