Hand Hygiene Quizzes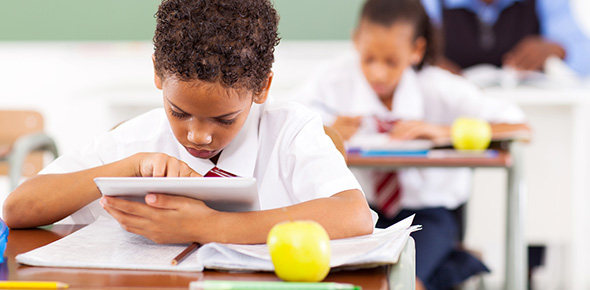 Featured Quizzes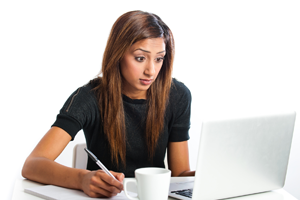 hand hygiene and other standard precautions to prevent healthc...
Sample Questions



You can use the same paper towel to dry your hands and turn off the faucet




You should wash your hands before & after you wear your gloves




You can use alcohol gel to clean your hands if you do not have access to soap & water




You should wash your hands for at least 10-15 seconds




You do not need to worry about washing your hands if you wear gloves when you provide care for your client




Germs are only spread by contact, not through the air.




Standard Precautions include hand hygiene (hand washing with soap and water or use of an alcohol-based hand sanitizer) before and after patient contact and after contact with the immediate patient car...




Standard Precautions protect both healthcare personnel and patients from contact with infectious agents and should be used for all patients, all the time.




Personal Protective Equipment (PPE) includes:
‹
›
health care-associated infection r...
Demo of online quiz for hand hygiene learning.
The following will test your competancy to our hand hygiene practices at wilbarger general hospital.