Would Your Character Get A Good Rating From Vfrn?
12 Questions
| Total Attempts: 30
---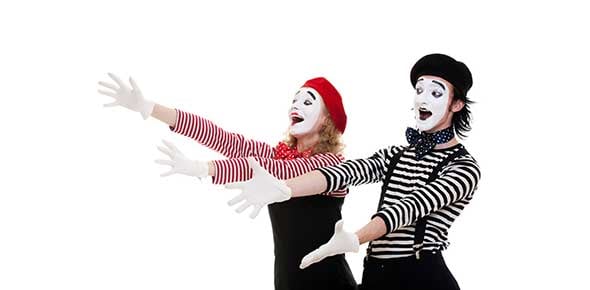 This is for Neopets roleplayers, but if you're writing a story, I guess you could use it for that, too.
---
1.

Do you have a picture of your character on his/her page?

2.

Do you have more than one picture of your characters stuff?

3.

Does you character's name flow well when you say it out loud and is it realistic to the time and place they were born?

4.

Does the character's page have ten different colors, music, a moving background or tiny text, or is it just generally distracting in some other way?

5.

Does the layout work? Is the text in the text box? Are the words not on top of each other?

6.

Does the layout work for everyone? No matter what browser or computer they have? Ask around, or test it out yourself.

7.

Does the character have flaws? Nobody's perfect.

8.

Is the personality section descriptive and detailed?

9.

Is the personality realistic, like a way someone might really be?

10.

Does the history help shape the personality?

11.

Is the history overly tragic so that your character gets sympathy?

12.

Is the page in first person?