Who Do You Want To Lead The Philippines In 2010?
7 Questions
| Total Attempts: 1274
---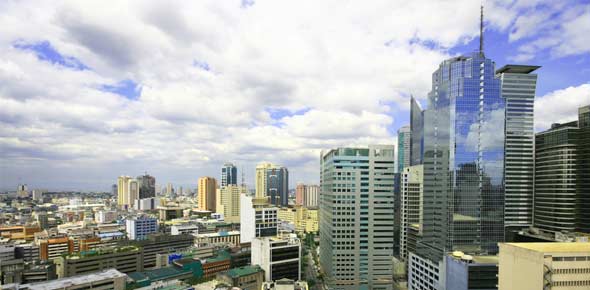 So many people are still undecided, and the elections are less than a month away! Well, let us help you make your decision. Answer this quiz, and find out who you really want to vote for!
---
1.

Which traits do you seek in a leader, first and foremost?

A.&nbsp

B.&nbsp

C.&nbsp

D.&nbsp

2.

Which character flaw would you accept as understandable for a president to have?

A.&nbsp

B.&nbsp

C.&nbsp

D.&nbsp

3.

What do you want for your country?

A.&nbsp

B.&nbsp

C.&nbsp

D.&nbsp

4.

Which of the following areas would you call most impressive?

A.&nbsp

B.&nbsp

C.&nbsp

D.&nbsp

5.

Which is the most favorable quality?

A.&nbsp

Having the best education

B.&nbsp

Having served the most people

C.&nbsp

Having earned the most money

D.&nbsp

Being known by the most people

6.

Which act is most admirable?

A.&nbsp

Rallying against an authoritarian

B.&nbsp

Donating blood to save a life

C.&nbsp

D.&nbsp

7.

What is necessary for national change?

A.&nbsp

B.&nbsp

C.&nbsp

D.&nbsp