What Type Of Pronoun Is That?
7 Questions
| Total Attempts: 11482
---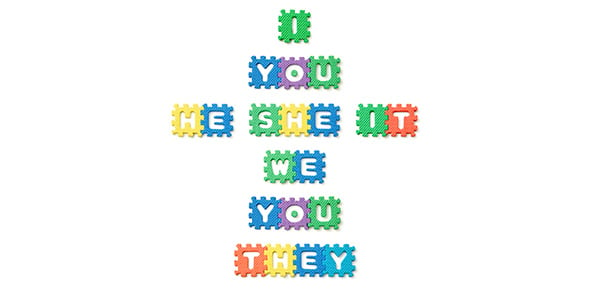 A pronoun is a word that can function as a noun phrase, in reference to either a person or thing speaking or being mentioned in the discourse of spoken word or scripture. How much do you know about pronouns?
---
1.

I had two mobile phones, this is the one that I got for my birthday.What type of pronoun is the word "this"?

A.&nbsp

B.&nbsp

C.&nbsp

2.

Somebody must have taken my sandwich.What type of pronoun is the word "somebody"?

A.&nbsp

B.&nbsp

C.&nbsp

3.

Who told you to do that?What type of pronoun is the word "who"?

A.&nbsp

B.&nbsp

C.&nbsp

4.

Have you seen her netbook charger?What type of pronoun is the word "her"?

A.&nbsp

B.&nbsp

C.&nbsp

5.

Mr Diment, who is the Principal of our school, walked into the classroom.What type of pronoun is the word "who"?

A.&nbsp

B.&nbsp

C.&nbsp

6.

They were best friends who always looked after each other.What type of pronoun is the phrase "each other"?

A.&nbsp

B.&nbsp

C.&nbsp

7.

Marvin mowed all of the grass by himself.What type of pronoun is the word "himself"?

A.&nbsp

B.&nbsp

C.&nbsp