What Type Of Kitten Are You?
7 Questions
| Attempts: 886
---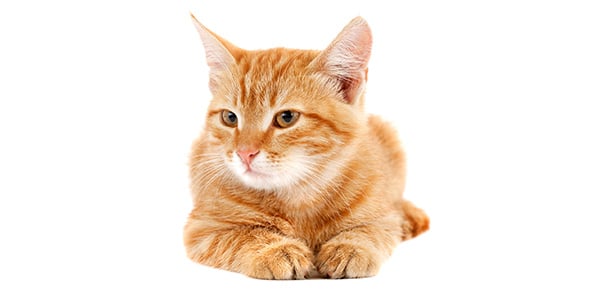 Just a basic quiz that tells you a type of kitten [all are cute] that you are most like.
---
You May Get
Ginger
you got this adorable kitten congrats. isent he sweet!
Black
you got this adorible kitten congrats! isent she sweet!!
& many more results.
Start this quiz
to find your result.
1.

Whats your fave colour

A.&nbsp

B.&nbsp

C.&nbsp

D.&nbsp

E.&nbsp

2.

How old are you

A.&nbsp

B.&nbsp

C.&nbsp

D.&nbsp

E.&nbsp

3.

Whats your fave food

A.&nbsp

B.&nbsp

C.&nbsp

D.&nbsp

E.&nbsp

4.

What colour are your eyes?

A.&nbsp

B.&nbsp

C.&nbsp

D.&nbsp

E.&nbsp

5.

Whats your fave holiday?

A.&nbsp

B.&nbsp

C.&nbsp

D.&nbsp

E.&nbsp

6.

Where would you rather go?

A.&nbsp

B.&nbsp

C.&nbsp

D.&nbsp

E.&nbsp

7.

Which are you hoping to get?

A.&nbsp

B.&nbsp

C.&nbsp

D.&nbsp

E.&nbsp