What Does Your Closet Say About You?
---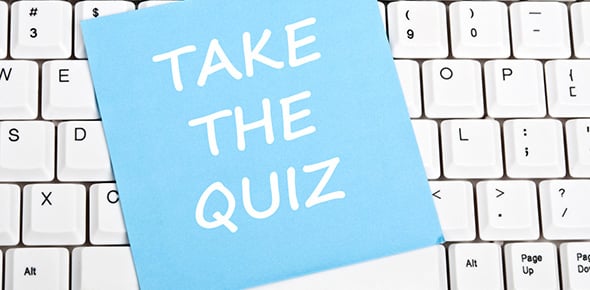 Take this cool quiz and find out what your closet says about you!
---
1.

You're closet is organized by type of clothing, color, shape, size, season, or outfits.

2.

Would you ever spend more than $50 on jeans?

A.

B.

3.

You just arrived back home from a family vacation. What's the first thing you do?

A.

B.

4.

Your friend asks to borrow your pink dress. You:

A.

B.

5.

Do you plan your oufits days in advance?

6.

Do you actually wear most of the clothing that's hanging in your closet?

7.

Do you store books, pictures, or old toys in your closet?