Webquest: Games Of Ancient China - Tangrams
5 Questions
| Total Attempts: 37
---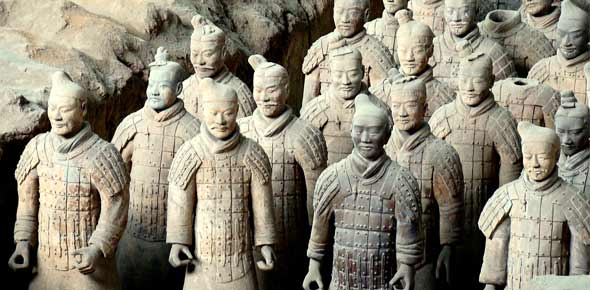 This webquest will give you background to how tangrams became a popular game in China then the world. Answer the questions on it and then you will get to play Tangrams!Goto this website to answer the questions:http://www. Techitoutuk. Com/projects/tangrams/history. Html
---
1.

How did the game get discovered by westerners outside of China?

2.

What does the word mean in English?

3.

What resulted from the popularity of the game?

4.

What were some of the materials the game pieces were made of?

5.

Ahat does the name "ch'i ch'iao t'u" mean?