Tuck Everlasting Chapters 1-8
6 Questions
| Attempts: 209
---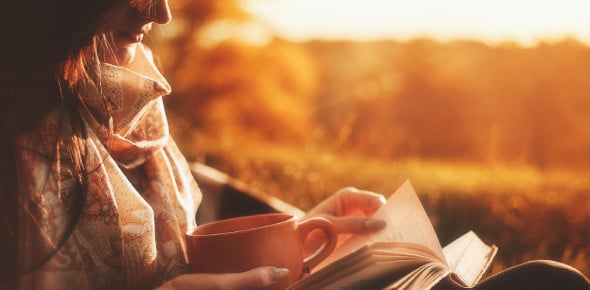 Please answer each question completely. Take your time and pay attention to spelling and grammar.
---
1.

1. Briefly explain the Fosters' house and yard. How do they compare to the Fosters' personality?

2.

2. What does Mr. Tuck dream? What does the dream suggest about Mr. Tuck's attitude toward his life?

3.

3. What thoughts does Winnie express to the toad? How does she feel about her life? How does the weather reflect her feelings?

4.

4. What draws Winnie to the woods? What is Jessie Tuck doing when Winnie first sees him? What does she think of Jesse?

5.

5. What secret do the Tucks share with Winnie? Why do they kidnap her? How does Winnie feel about the Tucks?

6.

6. The author of the book Tuck Everlasting is______________________________.