Tuck Everlasting Quiz Ch. 5-12
10 Questions
| Attempts: 139
---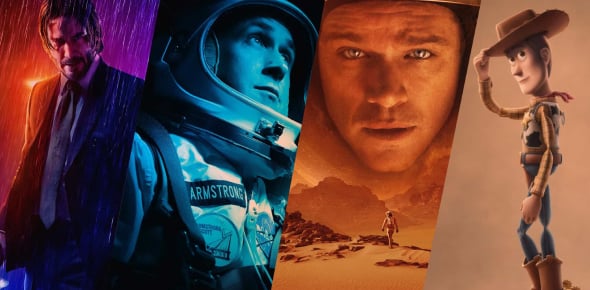 Please answer the following questions.
---
1.

How old is Jesse Tuck in reality?

2.

What excuse does Jesse give Winnie so she will not drink from the water?

3.

Where do Jesse, Miles, and Mae Tuck take Winnie?

4.

How does Mae Tuck stop Winnie's crying?

5.

The Tuck's story was the strangest Winnie had ever heard.

A.&nbsp

B.&nbsp

6.

When the Tucks came to the spring in the forest everyone in the family had a drink except the team of horses that pulled their wagon.

A.&nbsp

B.&nbsp

7.

The family first realized that something was peculiar when Miles fell out of a tree and didn't hurt himself.

A.&nbsp

B.&nbsp

8.

How did the Tucks earn a little extra money?

9.

Why did the Tucks have to keep moving from place to place?

10.

When Tuck was out on the pond with Winnie, what did he compare his family's situation with?