Tuck Everlasting Chapter 12- 13 P. 60-66
8 Questions
| Total Attempts: 177
---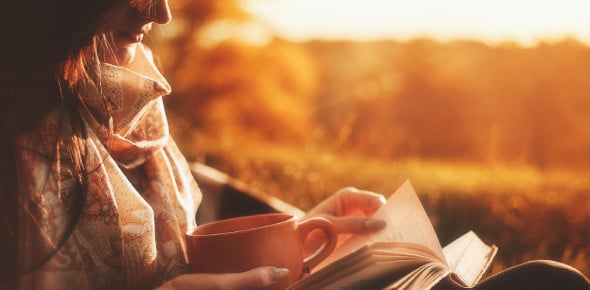 Answer the questions on Chapter 12 and Chapter 13 below.
---
1.

The author paints vivid descriptions of the sunset by comparing it to other things or objects. Give 2 examples.

2.

Why is it a good time for fishing?

A.&nbsp

B.&nbsp

Because sunset is when they feed

C.&nbsp

Because they are in a boat

3.

What does Tuck compare life to?

4.

What does Angus Tuck claim he would do if he had the opportunity?

A.&nbsp

Take some of the water to save

B.&nbsp

C.&nbsp

5.

Why did Miles call for his father to come back?

6.

What happened to the Tuck's horse?

7.

The family had not gone to bed yet, ven though it was late.

8.

What does the man tell Winnie's grandmother?