Ten100: Chapter 27 Assignment
13 Questions
| Attempts: 189
---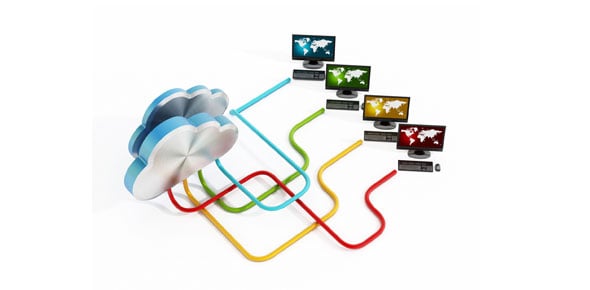 ---
1.

When Alex arrived in Alaska in 1970, why didn't people in the Alaskan bush have telecommunications services? How did rural Alaskans communicate over long distances?

2.

How did Alex draw on his earlier work when developing Wi-Fi technology?

3.

Why wouldn't shortwave communications problem in rural Alaska? How did satellites solve the problem?

4.

What is the frequency of the broadcast by your favorite radio station?

5.

Some rural Alaskan villages are not on the Alaskan power distribution grid. List a few ways that the towns might power the communications technologies they now use.

6.

_____________ is often described as waves of energy. It is very useful for transmitting information because it travels fast.

7.

A ____________ is one complete wave, labeled as the distance from the peak of the wave to the next peak.

8.

Radio waves have the lowest _____________.

9.

____________ is the length of waves per second.

10.

As the frequency of a wave increases, its wavelength _____________, and vice versa.

11.

Short radio can travel long distances by bouncing off a layer of the atmosphere called the _____________.

12.

Satellites operate on a frequency of four to six ___________.

13.

In 1993, a new technology was created at Carnegie Mellon University called Wireless Andrew, which is today known as ___________.