TCLEOSE For Jailers--booking And Orientation
16 Questions
| Total Attempts: 341
---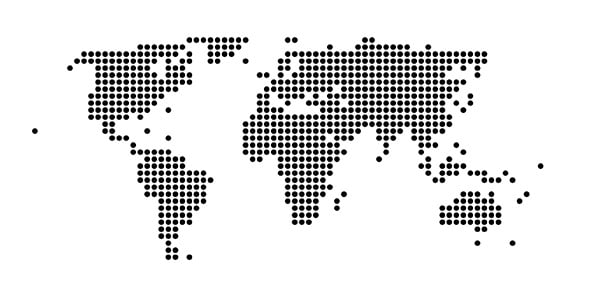 ---
1.

_____ is the recording or certain information relating to the inmate during the admissions process.

2.

Upon intake, a _____ ______ shall be established and shall be kept separate.

3.

_____ _____ which may identify the inmate as having special medical needs shall be noted in the inmate's medical record and brought to the attention of health personnel and/or the supervisor on duty.

4.

TCIC and NCIC checks will be done during the booking procedure.

A.&nbsp

B.&nbsp

5.

A _____ is a report for that documents and agency's authority to retain a person in custody pending a fulfillment of a legal obligation or transfer to another jurisdiction.

6.

A separate written record of all incidents that result in physical harm or serious threat of physical harm shall be prepared and submitted to the sheriff/operator within _____ hours of the incident.

7.

The sheriff/operator shall maintain the following records:1. A daily record of the number of inmates in the facility2. A record on each inmate3. A record of all incident reports4. Escape from custody report

A.&nbsp

B.&nbsp

8.

Who shall be notified of all escapes from a facility within 24 hours?

A.&nbsp

B.&nbsp

C.&nbsp

D.&nbsp

9.

With family violence, a department can detain an individual an additional ___ hours.

A.&nbsp

B.&nbsp

C.&nbsp

D.&nbsp

10.

With family violence, a magistrate can detain an individual an additional ______ hours not to exceed 48 hours.

A.&nbsp

B.&nbsp

C.&nbsp

D.&nbsp

11.

Telephone calls after booking are considered ______.

12.

What shall be available to the inmate for use within the processing area?

13.

Immediately after booking, but no later than 4 hours after arrival, a person shall be permitted to make ______ completed phone calls.

14.

Post or issue the inmate a copy of the rules and regulations in ______ or Spanish.

15.

If the inmate does not speak English or Spanish, what will be provided to help inform the individual of the circumstances?

16.

Read the rules and regulations to the inmate if he/she is _____.