Suicide Prevention Training Test - Take This Quiz; Save Lives!
7 Questions
| Total Attempts: 491
---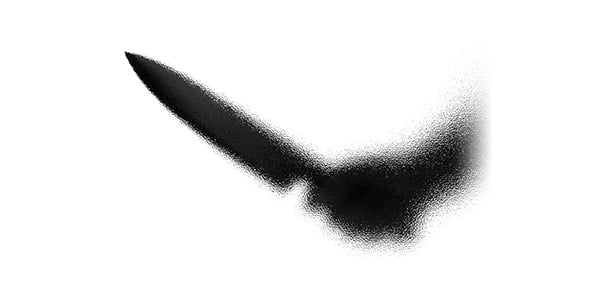 Suicide prevention is a collection of efforts to reduce the risk of suicide. These efforts may occur at the individual, relationship, community, and society level. Suicide is often preventable. Take this test to understand more about Suicide prevention!
---
1.

It is extremely important that staff reports any suspicion of suicidal ideation immediately, it takes precedence over all other needs, this is not something that can wait until later or further more tomorrow.

A.&nbsp

B.&nbsp

2.

All school employees have a duty to report suicide ideation in person, immediately. Voicemails, emails or notes left in mailboxes simply is NOT enough. If a school social worker is not available and you are uncertain who to contact, please speak to your administrator or director immediately.

A.&nbsp

B.&nbsp

3.

If a student has been reported to the administrator or director that he/she has suicide ideation the student MUST NOT be left alone until a parent (or appropriate authority) can come to pick up the student and take him/her for an emergency assessment.

A.&nbsp

B.&nbsp

4.

School personnel (teachers, administrator, director) MAY NOT transport a student who has expressed suicidal ideation. Only parent or law enforcement (if parent cannot be reached) may transport the child.

A.&nbsp

B.&nbsp

5.

CYFD does not act on suicide threats unless they are accompanied by suspected child abuse or neglect.

A.&nbsp

B.&nbsp

6.

If there is no suspected abuse or neglect, staff need not contact CYFD. However, should no action be taken by the parents after an initial threat and threats and/or attempts continue, this can be viewed as neglect and should be reported as such to CYFD.

A.&nbsp

B.&nbsp

7.

Staff who suspect child abuse may contact CYFD without approval from the administrator or director.

A.&nbsp

B.&nbsp