Selena, Demi, Or Miley. Which Star Has The Same Fashion Sense As You?
5 Questions
| Attempts: 1346
---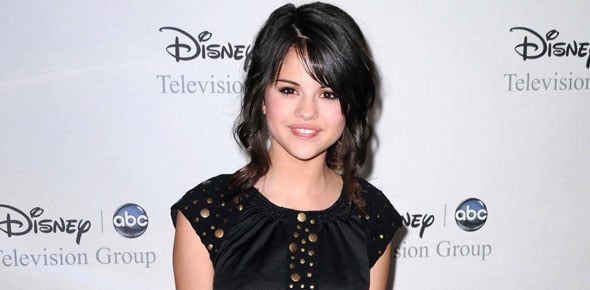 See who has the same taste in fashion as you do!
---
You May Get
Selena Gomez
Just like Selena Gomez, you have a great style in fashion. You like to dress funky, simple, and modest. You don't like to show that much skin, but you love to look good.
Demi Lovato
Like Demi Lovato, you like to dress funky and fresh. You don't show too much skin, and you like everything to code with each other. This is your street style, but you also have a sort of emo-ish rockstar style.
& many more results.
Start this quiz
to find your result.
1.

Describe yourself.

A.&nbsp

B.&nbsp

C.&nbsp

2.

Whihc star in your opinion has great songs?

A.&nbsp

B.&nbsp

C.&nbsp

3.

Which color combination is awesome to you?

A.&nbsp

B.&nbsp

C.&nbsp

Black and white is pretty cool.

4.

Would you throw rocks at your own windows?

A.&nbsp

Yes for fun... and then I'd probably stop because throwing rocks at your own windows is pretty stupid.

B.&nbsp

C.&nbsp

5.

Which one of these are you?

A.&nbsp

B.&nbsp

C.&nbsp