The Rime Of The Ancient Mariner
22 Questions
| Attempts: 302
---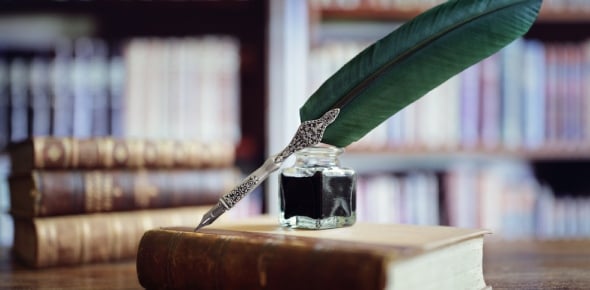 Identify which part each of these actions happened during.
---
1.

The Mariner stops the wedding guest.

2.

The Mariner and his fellow shipmates set out on their voyage.

3.

The Mariner shoots the Albatross.

4.

A storm strikes the Mariner and the other crew members, driving them off course.

5.

The crew hang the bird around the Mariner's neck.

6.

The wind suddenly stops blowing, stranding the Mariner and his ship at sea.

7.

All of the other crew members die.

8.

LIFE-IN-DEATH wins the Mariner's soul in a game of dice.

9.

The Albatross falls from the ancient Mariner's neck.

10.

The Ancient Mariner blesses nature unaware.

11.

The curse begins to lift.

12.

Spirits re-animate the crew.

13.

The ship begins to sail without wind.

14.

The Mariner is able to sleep again.

15.

It begins to rain.

16.

The angels leave the bodies of the crew.

17.

The Mariner overhears the conversation of two spirits.

18.

The curse is finally expiated and the Mariner's nightmares are gone.

19.

The Mariner finally sees his home land again.

20.

The Mariner is rescued by the Pilot and the Hermit.

21.

The ship sinks.

22.

The Ancient Mariner leaves the Wedding Guest with his tale.