Retirement $tress Test - The Three Little Pigs Test
10 Questions
| Attempts: 170
---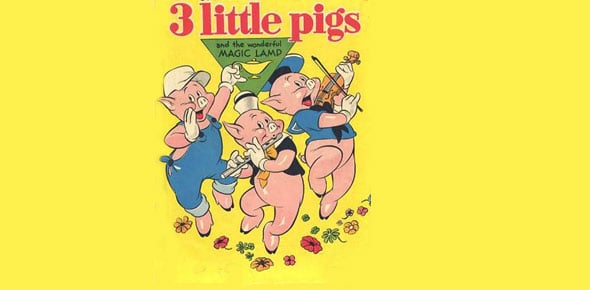 Check the following statements that apply to you to determine how your financial foundation would survive the Big Bad Wolf.
---
You May Get
Score 1-4
House made of Straw!You may need to start ........
Score 5-8
House made of sticks!You may need to start.....
& many more results.
Start this quiz
to find your result.
1.

I understand how the taxation system and the brokerage and banking industries pertain to me and how I can use these systems to my full advantage.

2.

I know that I am paying the least amount of tax legally possible.

3.

I feel that every year all available techniques to benefit my situation are fully explained.

4.

I spend as much as I want without worry of running out of money.

5.

I have clear, written goals and plans to achieve them.

6.

I have reviewed all the hybrid investment techniques developed in the last 5 years.

7.

I know how much, within $100, I pay in tax as a result of my investments.

8.

I understand how the tax law changes of July 2001 (EGTRRA) affect my family. I have utilized it to pass on a significantly higher percentage of my assets to my heirs.

9.

I have reviewed all long-term care options (LTC Insurance, Asset Backed Protection, Kennedy-Kassenbaum Plan) and am comfortable with my selection.

10.

I'm in control of my financial fate, NOT the other way around. I control my finances; my finances do not control or limit me.