Are You My BFF? Do You Think You Could Be My Best Friend?
---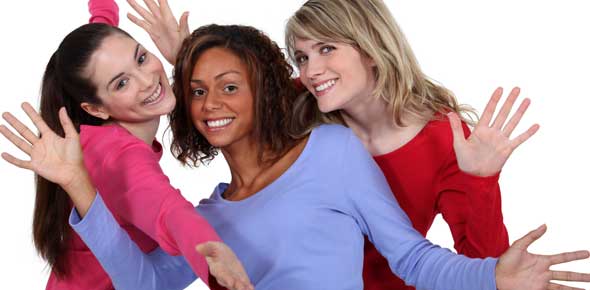 Do you think you could be my best friend? If you do then , take the quiz.
---
1.

Say its my birthday what would you get me

A.&nbsp

B.&nbsp

C.&nbsp

D.&nbsp

Correct Answer

C. I pod toch

2.

Whats my favorite summer drink

A.&nbsp

B.&nbsp

C.&nbsp

D.&nbsp

Correct Answer

A. Big chiller (slushey)

3.

Whats my favorite hobbie

A.&nbsp

B.&nbsp

C.&nbsp

D.&nbsp

Going outside and play basketball

Correct Answer

B. Swimming

4.

I like snow white

A.&nbsp

B.&nbsp

5.

My dream job is to be a _________________.

Correct Answer

Olympic swimmer

Explanation

Becoming an Olympic swimmer is the dream job for the individual. This means that they aspire to compete at the highest level in swimming and represent their country in the Olympic Games. It requires immense dedication, years of training, and exceptional talent to reach this level. As an Olympic swimmer, they would have the opportunity to compete against the best swimmers in the world, showcase their skills, and potentially win medals for their country. It is a highly prestigious and rewarding profession that requires a strong passion for swimming and a relentless pursuit of excellence.

6.

What sport do i NOT do

A.&nbsp

B.&nbsp

C.&nbsp

D.&nbsp

Explanation

The correct answer is soccer because the question asks for a sport that the person does not do. Soccer is the only option listed that is a sport, whereas dance, basketball, and swim team are all sports that the person could potentially do.

7.

My fav 1 direction singer is _________________

Explanation

The given answer, "Niall," aligns with the question which asks for the favorite One Direction singer. Niall is one of the members of the band One Direction, and it is a valid response to state that Niall is someone's favorite singer from the group.

8.

Fav holid

A.&nbsp

B.&nbsp

C.&nbsp

D.&nbsp

Correct Answer

D. Christmas

Explanation

The given question is asking for the favorite holiday, and the correct answer is "Christmas." Christmas is a widely celebrated holiday around the world, known for its festive atmosphere, gift-giving, and time spent with family and loved ones. It is associated with traditions such as decorating a Christmas tree, exchanging presents, and enjoying special meals. Many people look forward to the joy and warmth that Christmas brings, making it a popular choice as a favorite holiday.