Philadelphia Arts And Culture Practice Quiz 1.5
8 Questions
| Attempts: 351
---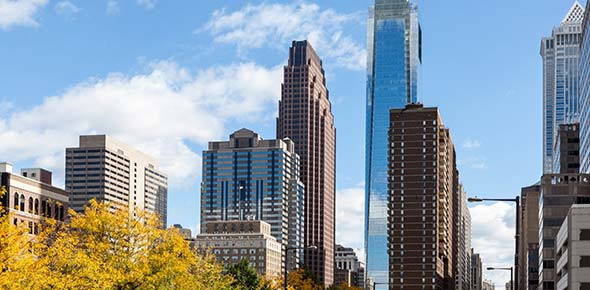 This is the second practice quiz for Quiz 1 of Philadelphia Arts and Culture.
---
1.

______ ______ was a Quaker statesman and a member of Proprietary Party. He was good friend and secretary to William Penn and built a large country estate called 'Stenton.'

2.

_____ ______was a Quaker reformer known for his theatrical demonstrations of his beliefs. He denounced slaveholders and men of war and a strict vegetarian.

3.

_______ ______ was a scholarly mystic and alchemist who traveled to Germantown, PA with his followers to await the Millennium in the wilderness.

4.

"Social activists and members of his faith celebrate ______ _____ as a founding father of the international movement to abolish slavery and one of its most effective advocates.

5.

Which of the following is NOT a major concept needed to understand the Quaker aesthetic?

A.&nbsp

B.&nbsp

C.&nbsp

D.&nbsp

6.

According to Bernard Herman in his introduction to "Quakers as Producers," which of the following adjectives most accurately describes the Quakers aesthetic?

A.&nbsp

B.&nbsp

C.&nbsp

D.&nbsp

7.

In the second half of the 17th century, the literacy rate in the American Colonies was lower than that of England. True or False?

8.

One out of every four people owned a copy of ______ _______ ________, issued by Benjamin Franklin and famous for its sayings like "A penny saved is a penny earned."