Only You Can Prevent The Flu!
---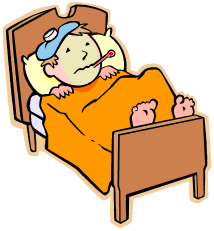 This quiz was created tosatisfy a requirement for CHF 401: Peer Education, in which studentsmust plan an event that will be of value to the Universityof Maine community.

In the wake of recent health concerns related to the spread of H1N1 and seasonal flu, I (Elizabeth Knue) chose to create an online quiz that will …• Help participants determine their own level of understanding of matters related to H1N1 and seasonal flu. • Provide participants with a basic understanding of H1N1 and seasonal flu.
• Assist participants in their own preventative efforts during the coming winter months.



---