Should You Actually Go To That Wedding?
8 Questions
| Attempts: 1059
---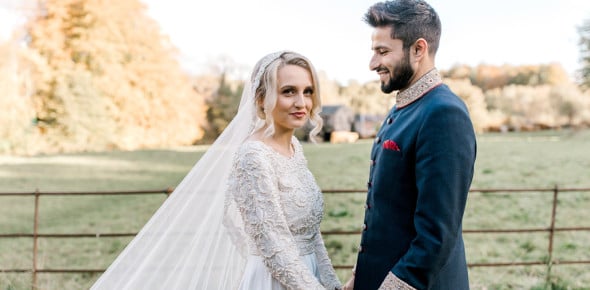 Sure, you were invited, but do you have to go?
---
You May Get
Absolutely Not
Good news! You have no moral, ethical, or spiritual obligation to grace the happy couple with your presence. Bad news: it's still etiquette to send them a gift... But, hey! you just got 7 hours of your life back.
100%
Sorry, bud. You've got no choice. Not showing up would mean World War III, and unless you've got the best excuse ever, you won't be the victorious party. Go, drink, and enjoy yourself.
& many more results.
Start this quiz
to find your result.
1.

Are you related in any way to the bride or groom?

2.

Would you be upset if he/she didn't come to your wedding?

3.

How long have you known him/her?

A.&nbsp

B.&nbsp

C.&nbsp

4.

Will not attending affect your relationship with him/her?

5.

Can you afford travel, a gift, an outfit, and lodging (if applicable).

6.

Do you already own an outfit you can wear?

7.

How would you classify your relationship with the bride and/or groom?

A.&nbsp

B.&nbsp

C.&nbsp

D.&nbsp

E.&nbsp

F.&nbsp

8.

Do you have a legitimite excuse? e.g. another wedding, out of town, cannot afford, graduation