Are You A True Social Networker? Take The Quiz.
15 Questions
| Total Attempts: 170
---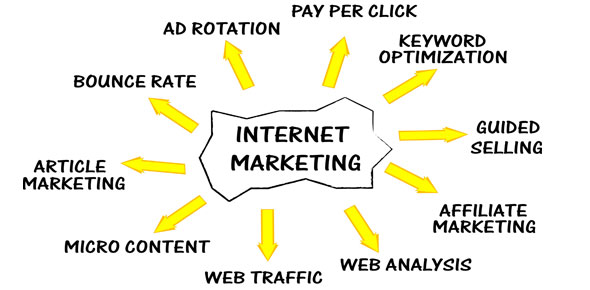 Think you know everything there is to know about the latest and greatest social networking sites? Take our social networking quiz to test your knowledge of sites from AOL to Twitter and everything in between.
---
1.

What year was the first e-mail sent?

A.&nbsp

B.&nbsp

C.&nbsp

D.&nbsp

2.

Many consider this site, which allowed users to create their own Web pages, to be the first social networking site.

A.&nbsp

B.&nbsp

C.&nbsp

D.&nbsp

3.

This 1997 program allowed computer users to instantly chat with other users.

A.&nbsp

B.&nbsp

C.&nbsp

D.&nbsp

4.

What social networking site gained 3 million users in three months after its 2002 launch?

A.&nbsp

B.&nbsp

C.&nbsp

D.&nbsp

5.

How long did it take developers to create the first version of MySpace?

A.&nbsp

B.&nbsp

C.&nbsp

D.&nbsp

6.

What social networking site, launched in 2003, distinguished itself with customizable profiles and pages?

A.&nbsp

B.&nbsp

C.&nbsp

D.&nbsp

7.

Which site is primarily designed to host user-uploaded pictures and photos?

A.&nbsp

B.&nbsp

C.&nbsp

D.&nbsp

8.

Which social networking site is owned by Google?

A.&nbsp

B.&nbsp

C.&nbsp

D.&nbsp

9.

A.&nbsp

B.&nbsp

C.&nbsp

D.&nbsp

10.

Facebook was launched at this U.S. university in 2004.

A.&nbsp

B.&nbsp

C.&nbsp

D.&nbsp

11.

What Disney-owned social network is designed just for kids?

A.&nbsp

B.&nbsp

C.&nbsp

D.&nbsp

12.

Which social networking site is primarily designed to allow users to share videos?

A.&nbsp

B.&nbsp

C.&nbsp

D.&nbsp

13.

What year did Facebook expand membership to noncollege students?

A.&nbsp

B.&nbsp

C.&nbsp

D.&nbsp

14.

On January 22, 2010, the first tweet was sent from this location.

A.&nbsp

B.&nbsp

C.&nbsp

D.&nbsp

15.

A.&nbsp

B.&nbsp

C.&nbsp

D.&nbsp