Kuiz Nga Lenda E Kimise - I
---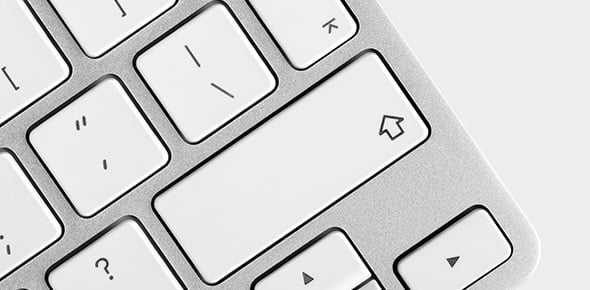 ---
1.

Cka quajme materie ?

Explanation

The correct answer states that "Materie" refers to anything that has mass and occupies space.

2.

Cka quajme substance ?

Explanation

The given answer explains that substances are defined as materials with specific compositions and properties. It states that substances have a specific format or structure and are composed of certain elements or compounds. These substances possess specific properties or characteristics that distinguish them from other materials.

3.

Perzierjet ndahen ne :

A.&nbsp

B.&nbsp

C.&nbsp

D.&nbsp

Correct Answer(s)

A. Homogjene

C. Heterogjene

Explanation

The given answer is correct because it includes both "Homogjene" (homogeneous) and "Heterogjene" (heterogeneous) as the possible ways in which perzierjet (mixtures) can be divided. Homogeneous mixtures have a uniform composition and cannot be easily distinguished, while heterogeneous mixtures have a non-uniform composition and can be easily distinguished. The other options "Me ngjyre" (colored) and "Te padukshme" (invisible) do not accurately describe the ways in which mixtures can be divided.

4.

Cka quajme valence ?

Correct Answer(s)

Aftesia e atomit te nje elementi per t'u lidhur me nje element me nje numer te caktuar atomesh te nje elementi tjeter quhet valence.

5.

Cilat nga opsionet e meposhtme jane grimca subelementare :

A.&nbsp

B.&nbsp

C.&nbsp

D.&nbsp

Correct Answer(s)

A. Protonet

B. Neutronet

D. Elektronet

Explanation

The correct answer is Protonet, Neutronet, Elektronet. Protonet, neutronet, and elektronet are all examples of subelementare grimca, or elementary particles. Protonet and neutronet are subatomic particles found in the nucleus of an atom, with protonet carrying a positive charge and neutronet carrying no charge. Elektronet, on the other hand, is a negatively charged subatomic particle that orbits the nucleus. These particles are considered elementary because they cannot be broken down into smaller components.

6.

Cka jane izotopet ?

Correct Answer(s)

Atomet te cilat kane numer atomik te njejte, por ndryshojne sipas numrit te mases, quhen izotope.

Explanation

Izotope janë atomet që kanë numër atomik të njëjtë, por ndryshojnë sipas numrit të mases.

7.

Absorbimi dhe emitimi i energjise ndodh vetem gjate kalimit te elektroneve prej nje niveli energjetik ne tjetrin.

A.&nbsp

B.&nbsp

Explanation

This statement is correct because absorption and emission of energy only occur when electrons transition from one energy level to another. This is a fundamental principle in quantum mechanics, where electrons can absorb energy to move to a higher energy level or emit energy when they transition to a lower energy level. This process is responsible for various phenomena, such as the emission of light by atoms or the absorption of energy by electrons in photosynthesis.

8.

Cka quajme orbitale atomike ?

Correct Answer

Pjesa e hapesires perreth berthames, ne te cilen propabiliteti i ndodhjes se elektroneve eshte me i madh , quhet orbitale atomike.

Explanation

The term "orbitale atomike" refers to the part of the space around the nucleus where the probability of finding electrons is the highest.

9.

Cka eshte radiusi atomik ?

Correct Answer

Radiusi atomik paraqet gjysmedistancen ne mes te dy atomeve qe preken ne mes veti , por qe nuk jane te lidhura me lidhje kimike .

10.

Cka quajme lidhje kimike ?

Correct Answer

Forcat qe i mbajne te lidhura dy apo me teper atome quhen lidhje kimike .

Explanation

This statement explains that chemical bonds are the forces that hold two or more atoms together, and these forces are called chemical bonds.