Are You More Like A Nazi Or More Like A Jewish Person?
---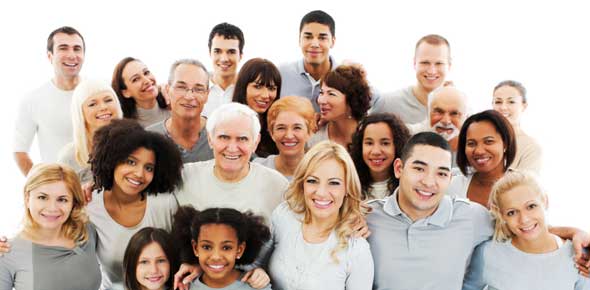 ---
1.

Men are better than women.

2.

What do you believe in? (Check all that apply)

B.

Blond hair and blue eyes are the best

C.

Everyone should have equal rights

D.

War technology is interesting

3.

Which language would you rather speak?

4.

Women should stay at home and do all the house work

5.

Animals are not human, therefore they shouldn't be treated as good as one.