Medical Office Admin. Filing Quiz
10 Questions
| Total Attempts: 45
---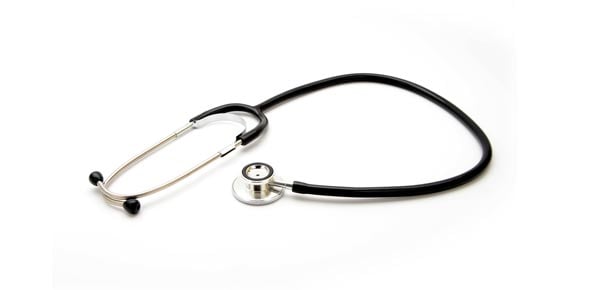 Only helpful to myself, studying for a quiz.
---
1.

What is the primary use of cross referencing?

2.

What type of filing tool is used to track a pt chart if it is removed from the storage?

3.

What is the filing method that is used to identify and separate items into small subunits?

4.

What is the 4th least common code system used in ambulatory care centers?

5.

What should always be used when using a tab-alpha system?

6.

7.

What medical record format does not include a problem list?

8.

What chart method includes vitals, meds, problems, etc?

9.

What are the procedural steps?

10.

Name 3 types of numeric filing.