Do You Really Know About Living And Nonliving Resources?
8 Questions
| Total Attempts: 602
---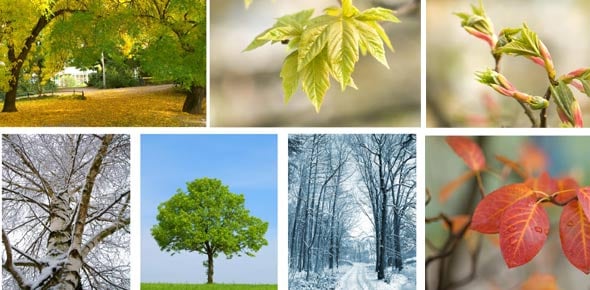 Living things or resources refers to things that survive or alive whereas, Non-Living things or resources is anything that is never alive or survives. This quiz is meant to identify and differentiate between living and Non-Living. So, let's try out the quiz. All the best!
---
1.

Which of the following is NONLIVING?

A.&nbsp

B.&nbsp

C.&nbsp

D.&nbsp

E.&nbsp

2.

Which item is a NEED?

A.&nbsp

B.&nbsp

C.&nbsp

D.&nbsp

E.&nbsp

3.

Which one is NOT one of the characteristics of a living thing?

A.&nbsp

B.&nbsp

C.&nbsp

D.&nbsp

E.&nbsp

4.

Which of the following things are living things

A.&nbsp

B.&nbsp

C.&nbsp

D.&nbsp

5.

Which need air, water and food?

A.&nbsp

B.&nbsp

C.&nbsp

D.&nbsp

6.

Which of the following can make their own food?

A.&nbsp

B.&nbsp

C.&nbsp

D.&nbsp

7.

Which of the following can move on its OWN?

A.&nbsp

B.&nbsp

C.&nbsp

D.&nbsp

8.

Which of the following is a non-living thing?

A.&nbsp

B.&nbsp

C.&nbsp

D.&nbsp