Livewell Ucsd Occupational Wellness
6 Questions
| Total Attempts: 140
---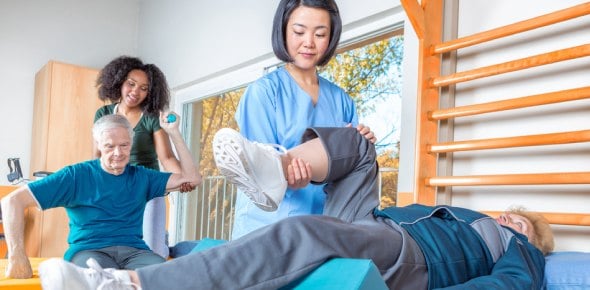 How occupationally well are you?
---
You May Get
Doin' Well!
Congratulations, you are doing a good job at taking care of your spiritual well-being!
Doin' all right
There are many programs, events, and services at UC San Diego that can help you improve your overall occupational well-being. Visit the LiveWell UC San Diego occupational wellness page to learn more.
1.

I manage my time effectively.

A.&nbsp

B.&nbsp

C.&nbsp

D.&nbsp

E.&nbsp

2.

I work effectively with others.

A.&nbsp

B.&nbsp

C.&nbsp

D.&nbsp

E.&nbsp

F.&nbsp

G.&nbsp

H.&nbsp

I.&nbsp

Lets see theres 2 many 2 count

3.

I am developing the necessary skills to achieve my career goals.

A.&nbsp

B.&nbsp

C.&nbsp

D.&nbsp

E.&nbsp

4.

I have confidence in my job search skills (resume writing, interviewing, etc.).

A.&nbsp

B.&nbsp

C.&nbsp

D.&nbsp

E.&nbsp

5.

I have explored different career options.

A.&nbsp

B.&nbsp

C.&nbsp

D.&nbsp

E.&nbsp

6.

I know where to find student employment at UC San Diego.

A.&nbsp

B.&nbsp

C.&nbsp

D.&nbsp

E.&nbsp