3rd Grade LCC Quiz On Finance!
5 Questions
| Total Attempts: 102
---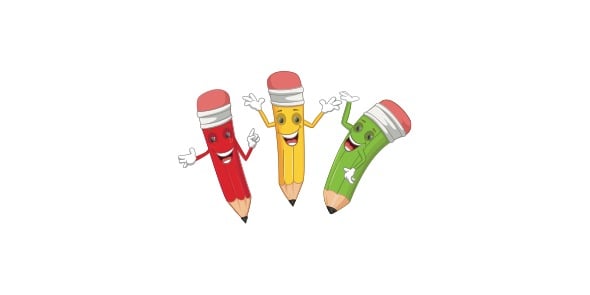 One of how a city or states get to grow is through trade, and Louisiana is known for the export of petroleum and coal products. Being in third grade, there is much we got to learn about this state when it comes to financing. Take up the quiz below and get to refresh your mind on all things finance about Louisiana.
---
1.

What you give up when you make a choice is ________________.

A.&nbsp

B.&nbsp

C.&nbsp

D.&nbsp

2.

People save money to _____________________

A.&nbsp

B.&nbsp

Buy more important things

C.&nbsp

D.&nbsp

3.

People save money for _________________.

A.&nbsp

B.&nbsp

C.&nbsp

D.&nbsp

4.

When something is free, your opportunity cost is:

A.&nbsp

B.&nbsp

C.&nbsp

D.&nbsp

5.

Which of the following is NOT a product made in Louisiana?

A.&nbsp

B.&nbsp

C.&nbsp

D.&nbsp