3rd Grade LCC Quiz: Do You Know About History?
6 Questions
| Total Attempts: 77
---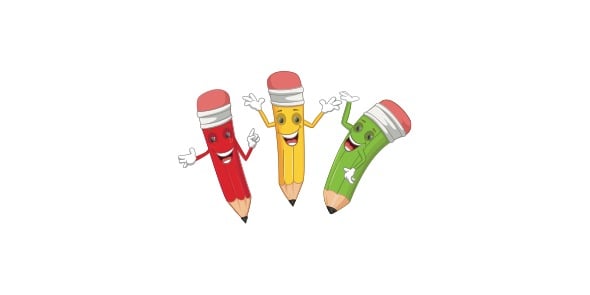 The study of history is important because it helps us understand people and societies. History offers data on information about how people and societies lived and behaved in the past. Do you as a third grader know a lot about history? Take up this LCC quiz and see if you can get the high score based on your knowledge. Good luck!
---
1.

A history book is a _____________ source.

A.&nbsp

B.&nbsp

2.

A picture from 1900 is a ______________ source.

A.&nbsp

B.&nbsp

3.

Older people telling stories to younger people is an example of _________ history.

A.&nbsp

B.&nbsp

C.&nbsp

4.

Pictures and painting are examples of __________ history.

A.&nbsp

B.&nbsp

C.&nbsp

5.

Letters and books are examples of _____________ history

A.&nbsp

B.&nbsp

C.&nbsp

6.

___________________ is when the U.S. bought land from France in 1803.

A.&nbsp

B.&nbsp

C.&nbsp

D.&nbsp