3rd Grade LCC Quiz: All About History!
5 Questions
| Total Attempts: 93
---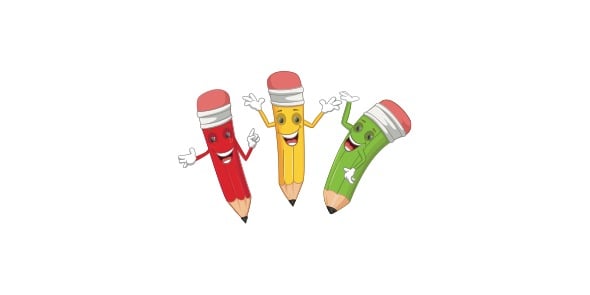 History is one way to get an indication of how time was before and the things that took place to model the world as we see it now. There are different ways we can use to get this information, and they can either be from primary or secondary sources. Are you in third grade and wish to refresh your history knowledge? Take this quiz and do just that!
---
1.

A hand-written letter from 1900 is a ________ source.

A.&nbsp

B.&nbsp

2.

A history book is a __________ source

A.&nbsp

B.&nbsp

3.

An essay written in 2009 about the 1900s is a __________ source.

A.&nbsp

B.&nbsp

4.

A photo from the 1900s is a __________ source

A.&nbsp

B.&nbsp