3rd Grade LCC Quiz On Culture!
5 Questions
| Total Attempts: 101
---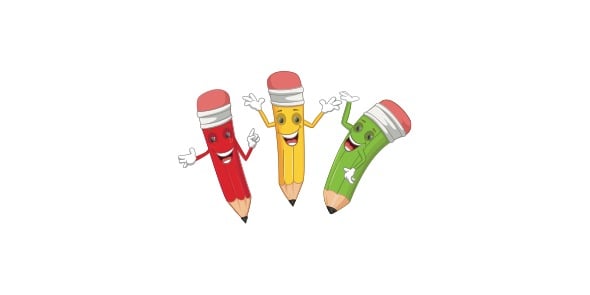 If you call Louisiana your home, then you must have a clear understanding of the culture practiced there. Being the home to a huge Creole and Cajun population, it is considered to have a very colorful culture. The people of Louisiana speak their language, have their style of music and uniquely delectable cuisine. See what else you know about their culture below.
---
1.

An area of land is a _____________.

A.&nbsp

B.&nbsp

C.&nbsp

D.&nbsp

2.

How people use land is ___________________.

A.&nbsp

B.&nbsp

C.&nbsp

D.&nbsp

3.

People's shared beliefs and customs like music, language, and religion.

A.&nbsp

B.&nbsp

C.&nbsp

D.&nbsp

4.

What kind of plants and food there are in a place is __________.

A.&nbsp

B.&nbsp

C.&nbsp

D.&nbsp

5.

The way buildings look is ___________.

A.&nbsp

B.&nbsp

C.&nbsp

D.&nbsp