Japanese Expressions - Around The House
6 Questions
| Attempts: 108
---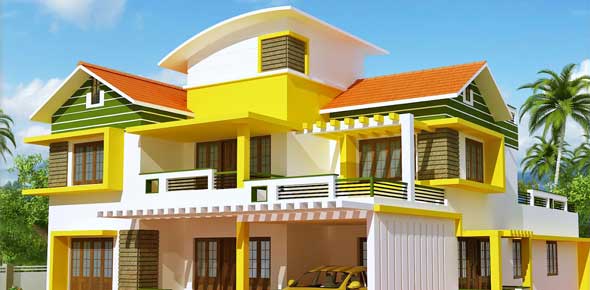 Test yourself on the expressions for use around the house.
---
1.

Which Japanese expression would you use before eating a meal?

2.

What would you say to those at home if you were returning home from a day at school?

3.

Your mother is leaving the house in the morning to go to work and you are staying at home. What do you say to her?

4.

What do you say when you have finished a meal? Use the short version.

5.

What is the expression you use when you leave home for school / work in the morning?

6.

What expression should you use to greet someone who has returned home from school or work.