Integrated Chinese - Introduction
---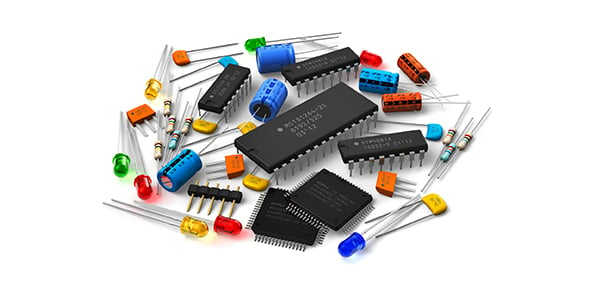 This quiz is to test students' knowledge presented in Introduction section from Integrated Chinese Level 1 Part 1: pinyin (initials, finals, tones), stroke orders, numerals.
---
1.

The Chinese pinyin system uses 25 of the 26 letters of the Roman alphabet. Which letter is not used in pinyin system?

Explanation

V is not used in pinyin system. However, the V key on a keyboard could be used to represent ü sound when typing Chinese characters on a computer.

2.

1. á 2. ǎ 3. ā 4. àArrange the sounds above to follow the correct tone order: 1st tone - 4th tone.

A.

B.

C.

D.

E.

Explanation

Check Integrated Chinese textbook p.16 for correct information.

3.

Nǐhǎo means ________ in Chinese.

A.

B.

C.

D.

Explanation

The question asks for the meaning of "Nǐhǎo" in Chinese. Among the given options, "Hello" is the correct answer as it is a common greeting used in English to greet someone.

4.

Which initial consonant is missing in the following pattern?_______ q x

Explanation

In the given pattern, the missing initial consonant is "j". The pattern starts with "q" and ends with "x", so the missing consonant should come after "x" in alphabetical order. Among the options provided, "j" is the only consonant that comes after "x" in alphabetical order.

5.

八四三九六五 refers to which number?

A.

B.

C.

D.

E.

Explanation

Integrated Chinese p.27 is your reference.