How Well Do You Know The Kingdom Hearts Characters?
8 Questions
| Total Attempts: 972
---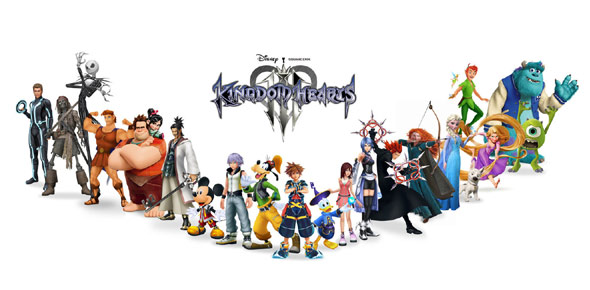 Can you tell the difference between Sora and Roxas? Do you yell at people when they call Organization members the wrong name? If you answered yes to these two questions, prove how well you know the characters with this quiz!
---
1.

Who does Sora not meet in Traverse Town?

A.&nbsp

B.&nbsp

C.&nbsp

D.&nbsp

E.&nbsp

2.

Ansem the Wise took the name of ________ __ _____ during the majority of Kingdom Hearts 2. (Full name)

3.

Which of the following characers does not join up with Sora's party in their individual worlds?

A.&nbsp

B.&nbsp

C.&nbsp

D.&nbsp

E.&nbsp

4.

Who was not a Princess of Heart?

A.&nbsp

B.&nbsp

C.&nbsp

D.&nbsp

E.&nbsp

5.

Who is the first character that Sora meets after boarding the train in Twilight Town?

A.&nbsp

B.&nbsp

C.&nbsp

D.&nbsp

E.&nbsp

6.

Who falls off of the tower in Twilight Town?

A.&nbsp

B.&nbsp

C.&nbsp

D.&nbsp

E.&nbsp

7.

Which character from Atlantica was not featured in the first Kingdom Hearts game?

A.&nbsp

B.&nbsp

C.&nbsp

D.&nbsp

E.&nbsp

8.

The best character in the entire game that is capable of being the coolest, most awesome character ever that is also a part of one of the best franchises in the history of history is _____. *HINT* Keep in mind who made this trivia game. =^_^=