How Much Do You Actually Know About HPV Infection?
11 Questions
| Total Attempts: 163
---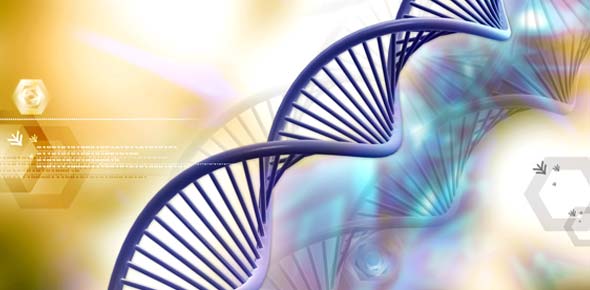 Human Papillomavirus infection(HPV) causes skin or mucous membrane growths (warts). This quiz has been created to test your knowledge related to Infection and how to prevent it. So, let's try out the quiz. All the best!
---
1.

True or False: The cause of cervical cancer is unknown.

A.&nbsp

B.&nbsp

2.

True or False: Cervical cancer can be prevented.

A.&nbsp

B.&nbsp

3.

True or False: A regular Pap test is enough to protect women against cervical cancer.

A.&nbsp

B.&nbsp

4.

True or False: Women under 30 years of age do not usually need to have the HPV test as part of routine screening.

A.&nbsp

B.&nbsp

5.

True or False: Only women who have many sexual partners or whose partners are unfaithful need to be tested for HPV.

A.&nbsp

B.&nbsp

6.

True or False: Women with HPV will experience warning symptoms.

A.&nbsp

B.&nbsp

7.

True or False: Women do not need to ask for the HPV test. Doctors or other healthcare providers will offer the test if they think a woman needs it.

A.&nbsp

B.&nbsp

8.

HPV is a rare, sexually transmitted disease.

A.&nbsp

B.&nbsp

9.

How long after having sex with someone who is infected could you have HPV?

A.&nbsp

B.&nbsp

C.&nbsp

D.&nbsp

10.

You'll know you have HPV if you have:

A.&nbsp

B.&nbsp

C.&nbsp

You might not have symptoms

D.&nbsp

11.

You can only get HPV through vaginal sex.

A.&nbsp

B.&nbsp