Could You Pass This Basic HIPAA Exam?
10 Questions
| Total Attempts: 1481
---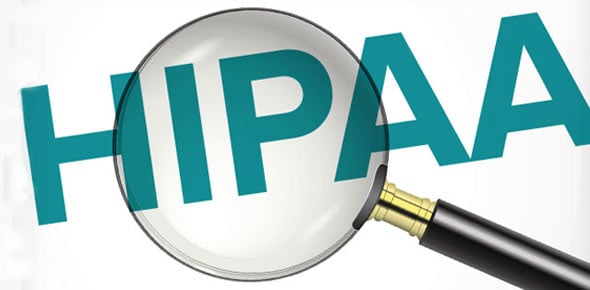 HIPAA( Health Insurance, Portability, and Accountability Act) 1996 was developed by the Department of Health and Human Services for the purpose of establishing guidelines for handling protected health information. In this digital age, privacy and confidentiality of patient's record are the main concern for medical professionals. This quiz has been designed to test your knowledge and make you aware of the rules and regulations of HIPAA. The questions are in True and False format. So, let's try out the quiz. All the best!
---
1.

Protected health information is also known as "Privacy rule of health insurance portability and accountability act of 1996".

A.&nbsp

B.&nbsp

2.

Accessible Protected Health Information (PHI) is limited to only that information needed for performance of services.

A.&nbsp

B.&nbsp

3.

It is acceptable to copy or remove any Protected Health Information with the approval of the healthcare facility.

A.&nbsp

B.&nbsp

4.

It is acceptable to disclose to any third party, the identity of any physicians that have treated or are treating a patient

A.&nbsp

B.&nbsp

5.

A "no information patient" means removing all patient identifiable data from their hospital records.

A.&nbsp

B.&nbsp

6.

PHI Act mandates that confidential information can be disclosed to any third party.

A.&nbsp

B.&nbsp

7.

You may use patient information and dispense patient information to anyone that calls and inquires about the patient's condition.

A.&nbsp

B.&nbsp

8.

HIPAA requires that covered entities give patients a Notice of Privacy Practices (NPP).

A.&nbsp

B.&nbsp

9.

PHI only covers written documents.

A.&nbsp

B.&nbsp

10.

Requirements to protect the security and privacy of Protected Health Information (PHI) affects anyone who encounters that information

A.&nbsp

B.&nbsp