Have U Got What IT Takes To Be A Model ( Girls Only)
5 Questions
| Total Attempts: 85
---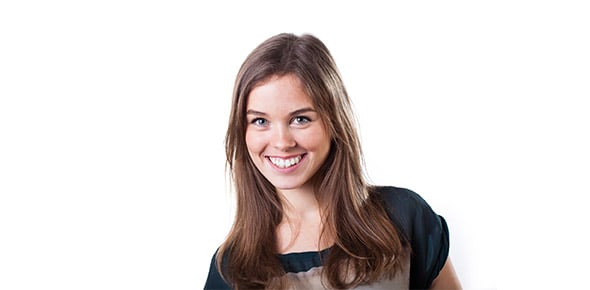 Take this amazing quiz to find out if your the right material t be a model!
---
You May Get
YES!!!!!! YOUR PERFECT!!!!!!!!
You have the right attitude to be a model ! your not amazingly proud of your image but you still think you are beautiful!you dont want to pose every time the camera comes out and look cool! your image is stunning without care so go get going girl!!!! but be warned modelling is a hard carer for anyone even Kate Moss!and often ends in drug use so just be u and keep a straight head and you"ll sail through !!!!!!!!
YOUR BEAUTIFUL BUT HAVENT GOT THE RIGHT ATTITUDE!!!!
Your looks would be perfect but you just haven"t got the right attitude yur a bit full of yourself and always think you look stunning (which u probably do) but it just isn"t the right attitude for being a model! you need to remember that being a model is tough and isn''t just about looks!
UNFORTUNATELY NOT!
This dosent meen you are not beautiful because you are ! its just that you havent got the right qualitys! Your shy and hate the camera cause you think your not beautiful!( which u are)! so dont get lost with the coud stand out on your own two feet and maybe your future of being a model will weve itself into your future
NO!!!!!!!
YOUR VERY PRETTY BUT YOU THINK A LOT OF YOUR SELF! YOU LOVE TO POSE FOR THE CAMERA AND WEAR THE COOLEST CLOTHES IN TOWN! UNFORTUNATELY BEING MODEL I NOT FOR U!